Here is a list of lenders that I work with:
I shop at over 30 different banks, credit unions, and trust companies to meet your financing needs. I will search hundreds of lending products to find the best possible mortgage or leasing solution tailored to you.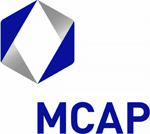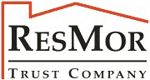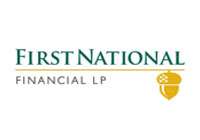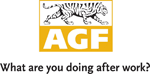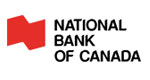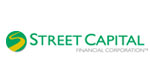 Associations
I work for Dominion Lending Centres, a proud member and close partner of Canada's various mortgage broker membership associations and governing bodies. They screen each professional that joins them to ensure that they uphold their standards of unwavering integrity and professionalism.